Common Sense Podcast Episode 1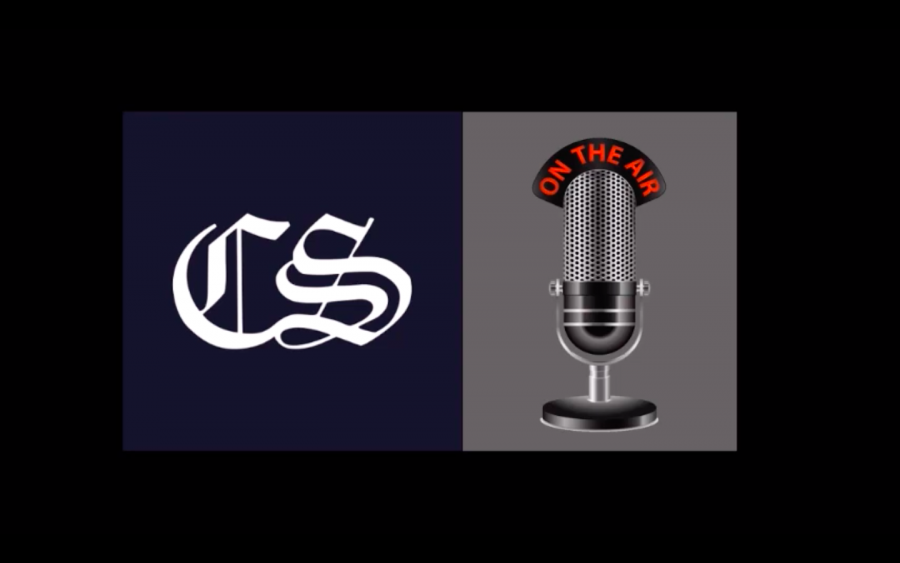 Eric Yeh, podcast editor
September 18, 2020
For the first episode:
Welcome to the first Common Sense Podcast. I am your host Eric Yeh and I am excited to bring you guys great content this school year. Episode one is split into three videos that the link will take you to a playlist. These segments are: News Brief, What did you do?, and Get to Know Me. Enjoy!
About the Writer
Eric Yeh, podcast editor
Eric Yeh is a senior and the Podcast Editor for Common Sense. In his free time, he enjoys practicing martial arts, cooking, and playing mahjong with his...