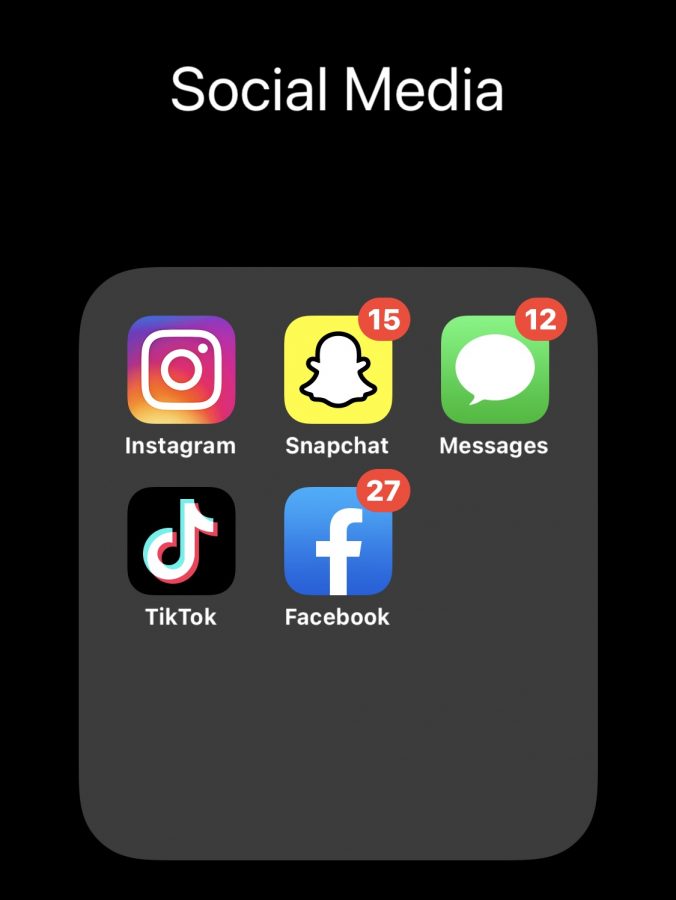 Platforms such as Facebook, Twitter and Instagram began as platforms to communicate with those you might not be in close physical proximity to....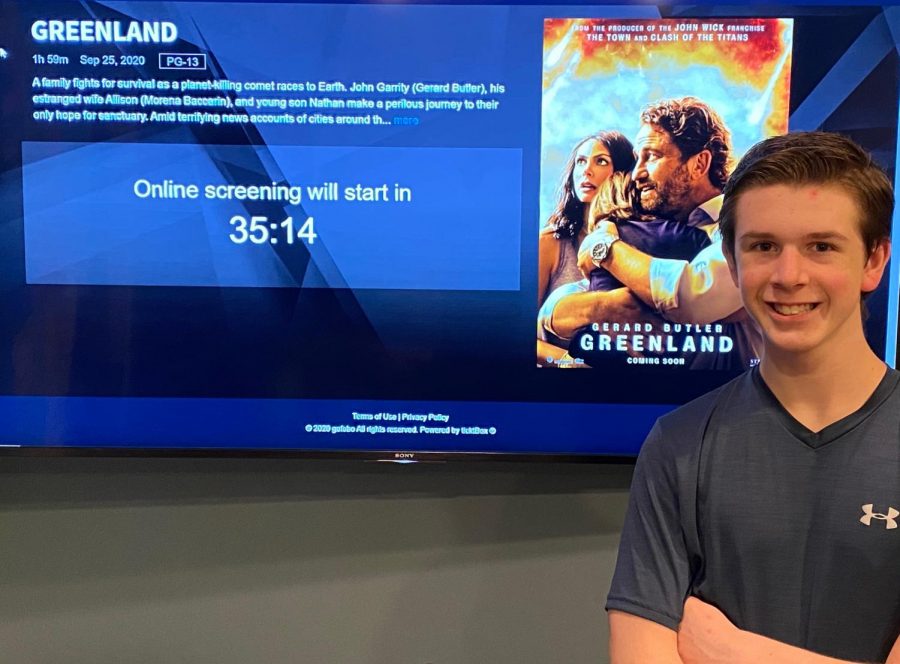 The major motion picture "Greenland" is what audience members get when the producers of "John Wick," "The Town" and "Clash of the...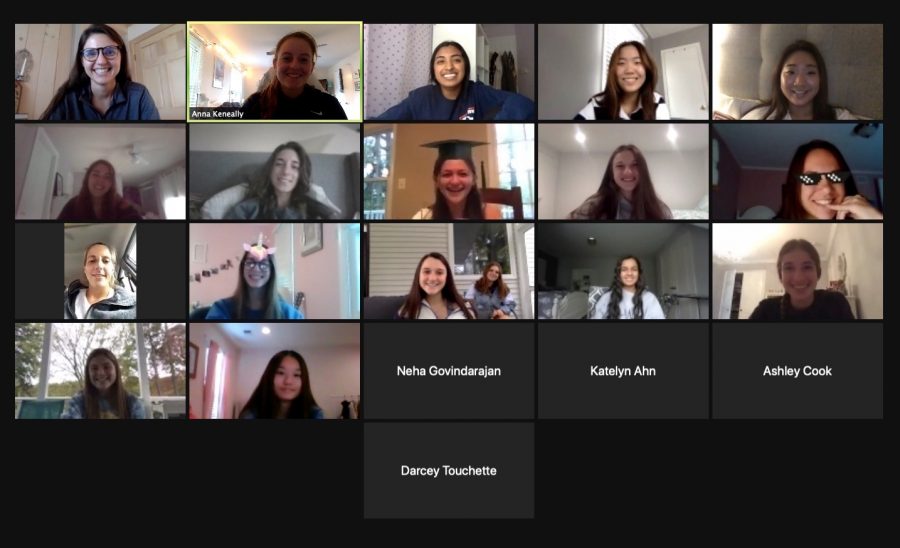 Unable to have normal sports practices and games, fall sports were the first to participate in a virtual sports season. With practices over Zoom...