First ever rave promises excitement, entertainment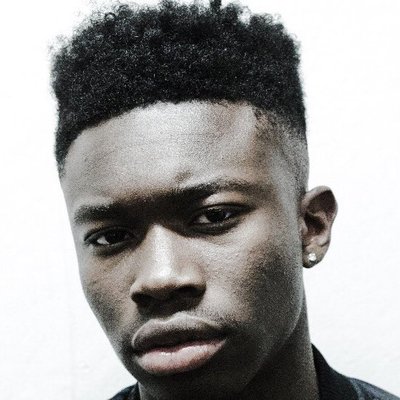 Clear your calendars and put your dancing shoes on, because on Feb. 26, the party of the century will occur at school. After all, who has heard of a school allowing a rave to exist in their lower gymnasium?
From 9-11:30 p.m, the Midnight Madness party will be livid. The theme for the dance is a blackout, so everyone is recommended to show up in all black clothing. It is encouraged to bring friends to the dance so attendance can be as high as possible. The lower gym may get hot and humid depending on how many people show up, so dress appropriately.
Midnight Madness is a school dance that is planned to raise money to donate to A Wider Circle. The mission of A Wider Circle is simple: to help individuals and families rise out of poverty. They work in partnership with those who serve and those seeking help to ensure that every child and adult has the chance to succeed, and the opportunity to live well. All the proceeds from the dance will be donated to the organization. "The dance is a great way to raise money for an important organization. I'm also really excited to see everyone who is performing that night," freshman Keyan Roshan said.
Special performances by senior SoundCloud rapper Graham Bright, Wootton's own male dance team The Woottonettes, and junior DJ Ryan Amir will bring the hype. Bright's Soundcloud hit "Designer Feelings," with features from seniors Nashon "Noble" Plummer and Elijah "Malachi" Trent, will surely have the lower gym bumpin'. It is expected by some students to be the best school dance to ever occur in a Montgomery County public school. "I'm very excited for the rave… oops I mean school dance. I think it's going to be insanely fun and hope everyone can make it to see my team and I raise the roof," junior Woottonette Hunter Band said.
After the Woottonettes last breathtaking performance, no one can anticipate what the next routine will look like. The controversial performance at the first pep rally of the school year caused administration to bar the team from performing at POTH. After a long wait, the Woottonettes will take the stage and put on a show. "The team missed an opportunity to show their skill at POTH, so I'm excited for them to be able to perform. The routine is looking like one of the best yet, so I expect a big crowd to show up," sophomore Haley Scheinberg said.
Bright will be performing his hit Soundcloud songs "Whatchu Want" and "Fiji" during the dance. "To all the students and fans who are coming out, be ready for some unreleased heat to drop. Also, a special mystery performer will be coming on stage during the dance, so everyone better be there. It's going to be hype," Bright said.
Aaron Strauss
Staff Writer