Boys Soccer: Strong finish to season provides optimism before playoffs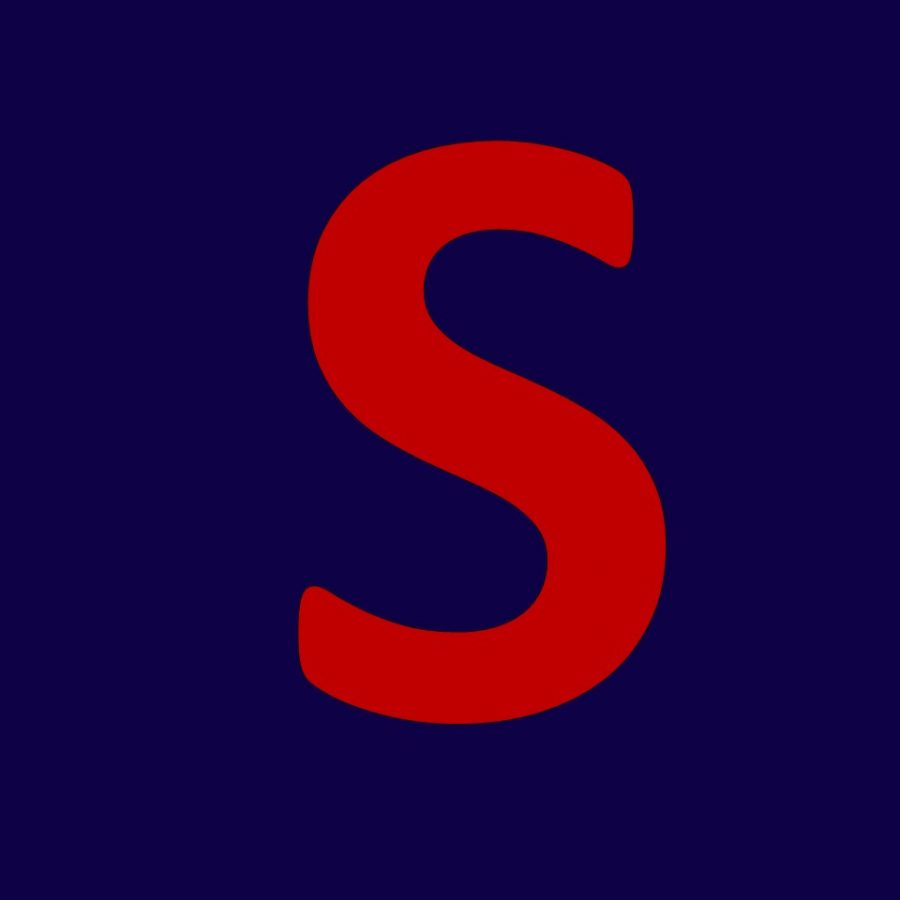 Common Sense Staff
November 10, 2016
The boys' are currently 7-5-1 with one regular season game remaining. With a winning percentage of 54 percent on the season, the boys' are hoping to finish the season strong heading into playoffs.
The boys' faced the dominant Quince Orchard Cougars on Sept. 29 and lost 2-0. The team prepared all week to face the Cougars inside the Cougar Dome, but due to weather conditions, the game was moved home. The change of venue did not seem to matter as the boys' lost and senior goalkeeper Dennis Johns allowed two goals. The Pats' could not respond to either of the Cougars goals and the 80-minute game ended 2-0 in favor of Quince Orchard. "It was upsetting because they were not as good as we thought and if we played like we should've, we would've won in front of our home crowd," senior striker Benson Child said.
A week later the boys' traveled to face up against the Northwest Jaguars. Being on the road did not help as the fans were, "really loud," senior midfielder Sean Ainloo said. The Jags' went up early and it was not until there was a minute left that Child scored his 13th goal of the season to tie things up 1-1. However, as time was running down, the Jags' put one in the back of the net with 24 seconds left, leaving the Pats' with little time to answer. Northwest won 2-1 and handed the boys' their fifth loss of the season.
Following that heart breaking loss to Northwest, the Pats' hosted Damascus on Oct. 10, the teams' senior night. The night was supposed to go smoothly, celebrate the seniors' and destroy Damascus. However, the Swarmin' Hornets did not let up so easily. Child once again scored a goal, number 14 on the season, but he and the rest of the team were limited to that. The boys' held Damascus to a shutout and won on their senior night 1-0. "It was an awesome feeling to win on senior night. Your brothers, sisters, parents and grandparents are all there watching you play one of your last games and being able to win for them is cool," senior Victor De Avila said.
After a senior night win versus Damascus the boys' traveled down the road to Einstein to face the Titans. Senior midfielder Gleb McKay scored the first goal of the contest and it was not until the 65th minute that the Patriots added another goal to the score board courtesy of freshman striker Andy Ram. Child added another goal to his remarkable season five minutes after Ram's goal and the Patriots' sealed the win 3-0, capturing their seventh win of the season and clinching a first round home game in the playoffs.
The boys' next game is on Oct. 19 against Walter Johnson but will be played too late to be covered in this issue.
Dean Spitz
Sports Editor