Ice Hockey: Hockey season starts off well for Patriots with two powerful wins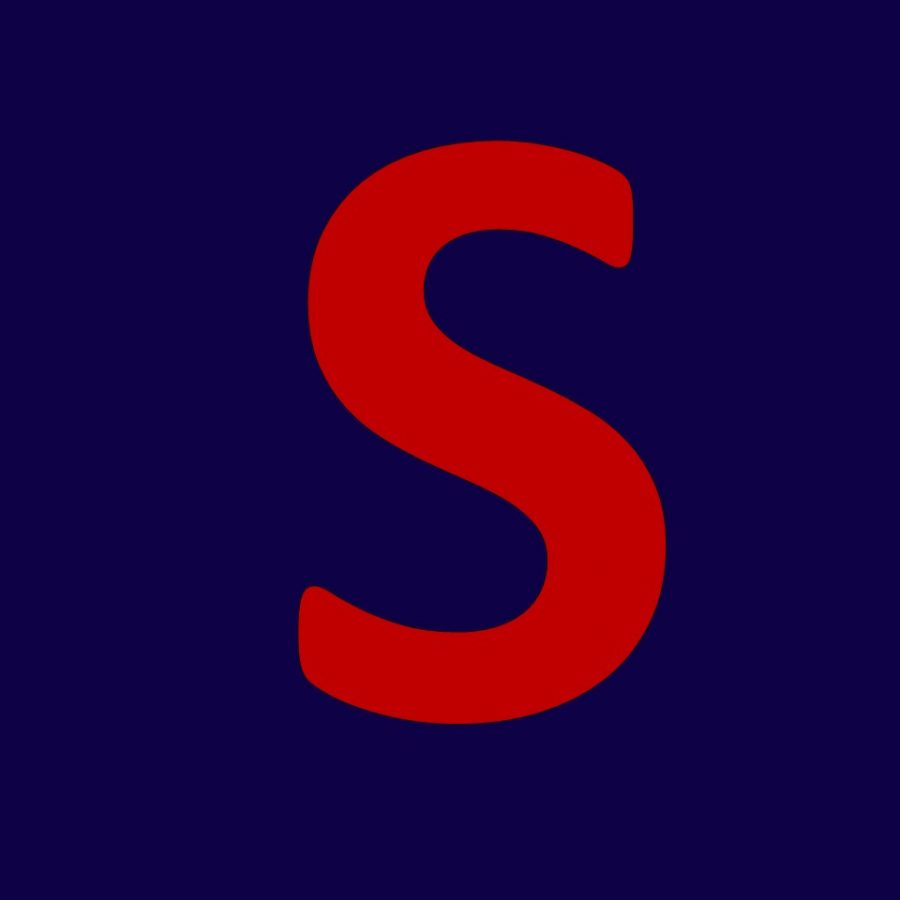 Rachel Altman
November 6, 2017
Hello out there, we're on the air, it's hockey season now! The tension grows, the whistle blows, and the puck goes down the ice. The goalie jumps, and the players bump, and the fans all go insane. Someone roars: "Hunter Scores!" The good old hockey game!
The ice hockey season is underway and the excitement has just begun. The new team is fairly young, consisting of 11 upper and 11 lower classmen, a full roster of 22 eager players. On Oct. 27 the team had their first game of the season against the Walter Johnson Wildcats. They came back to win 3-2 after being down most of the game. The Patriots came out flying with energy, everyone excited to be on the ice for the first game. "I'm so excited the season is starting again and I think our team will have a very good year," junior center and defenseman Hunter Band said.
The Patriots fell early, going down 2-0 until late in the second period when they scored twice. With less than three minutes remaining in the period Band slapped in a beautiful shot, assisted by freshman Brett Strauss, to cut the lead to 2-1. With less than two minutes remaining in the second period, senior defenseman Zach Lechner scored off a wicked pass by Band. Going into the second intermission, the Patriots had tied the score at two a piece. After tying the game, "Everyone was pumped up going into the locker room. We were ready to take the lead in the next period," Lechner said.
The third period was underway and the Patriots were buzzing like bees. They were flying all around the ice and creating plays. The boys were flattening the Walter Johnson players, hitting anyone they could. The team fought hard in the third period and came up with a goal to take the 3-2 lead. Freshman forward Daniel Tomashevsky scored the final goal to beat Walter Johnson. Tomashevsky's goal was assisted by freshman teammate Robert Neil.
Overall, in their first game of the season, "The team showed a lot of heart. We played hard all game and ended up coming out on top. I'm ready for the next game already," senior forward Ethan Heiberger said.
On Oct. 31 the boys faced off against the Walt Whitman Vikings. The team came out blazing, flying to the puck all around the ice. They routed the Vikings 8-0 through three easy periods. Freshman forward Robert Neil scored two goals, the first one being his first on the season. For his first game of the season sophomore John Billingsley stuck three pucks in the back of the net. In addition, sophomore Danny Rothenberg had his first goal of the season. Band and Heiberger both scored one in the game too.
The boys played on Nov. 3 against Blair, too late to be covered in this issue.
Aaron Strauss
Staff Writer