Chess takes its place as king of sports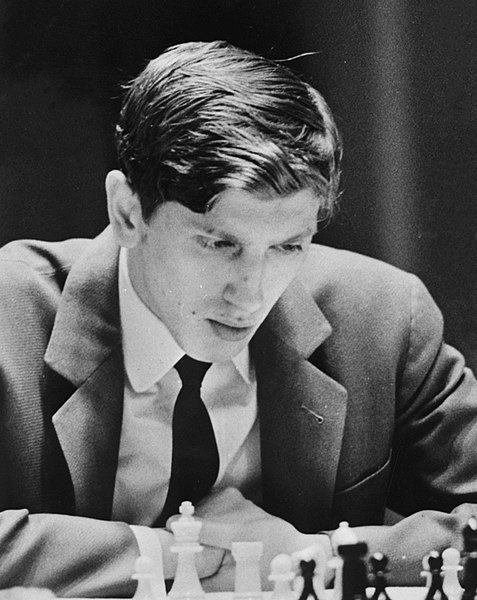 The oldest board game in the world is ready to take its place and title of "sport." Chess, a game that has been around for more than 1,000 years, is more than just the movement of pieces. Rather, chess exemplifies every aspect of a modern day sport, and should be considered one by all.
The strongest argument against chess being defined as a sport is the physical argument. The exact definition of sport by Oxford Language is "an activity involving physical exertion and skill in which an individual or team competes against another or others for entertainment." By these terms, chess isn't a sport, so they argue. Or is it?
Chess does not involve strenuous physical exercise, nor does it require one to be able to run a four-minute mile. But by no means does that mean that chess is not physical exertion. Did you know that a study conducted by a researcher at Stanford, found that the elite chess player can burn 6000 calories in a single tournament? That's double what the average elite soccer player burns in a day of training. Speaking of training, a chess player has to work at least 10,000 hours to obtain the Grandmaster title, and those are the talented ones. Just like every other sport, chess takes over a lifetime to master; sweat and tears mixed with talent.
Another argument against chess is that chess is just a game, not competitive enough. Another myth that could not be further from the truth. With national, international, and regional organizations, chess tournaments are held regularly almost everywhere in the world. Millions of people compete at chess competitions, for money and title prizes. Chess champions are often renowned by their country for their prowess, enhancing the competitive nature further by including national recognition. 
This mental sport also exhibits a ranking system similar to other sports. With ratings based off of each game and tournament, the rating is taken as an average level across competitions, much like the statistics of a baseball season reflect a player's average performance. FIDE (the International Chess Federation) manages international ratings, keeping a record of each player since the first game they play. With athletes across the world competing in chess, a standardized rating system needed to be maintained.
Chess is even recognized by the IOC (International Olympic Committee) as a sport. The only reason it is not in the Olympics is due to the complications regarding spectating it. Recognized in 1920 as a sport, chess continued its path to popularity, eventually developing its own Olympiad. This solved the issue of not being in the Olympics, and also making it available to spectators.
The historical component of chess is undeniable. In fact, one of the major contests of the Cold War featured American genius Bobby Fischer facing off against the machine-like Russian Boris Spassky. This match represented the duel of brains, America against Russia. Bobby Fischer won the match, resulting in a national cheer for the power of chess as a sport in the United States.
Chess has been a sport since before the Olympics existed, having been played by famous leaders such as Napoleon and Thomas Jefferson, among other U.S. presidents. With unrivaled popularity throughout history, and all the qualities of physical sports taken to the max, chess is actually the most sport-like game out there.
Leave a Comment
Your donation will support the student journalists of Thomas S. Wootton High School. Your contribution will allow us to purchase equipment and cover our annual website hosting costs.